There are so many different options regarding day celebrations, and we are not even talking about the C word yet. Some of the ones that we have covered have very serious reasons behind them and have a national pride associated with them. As previously discussed, you need to be careful when handling these days to do it with respect.
But there are other days that are not country specific some are poignant, and some are fun. They cross country boundaries and tend to be more useable for venues. These fall into topics, categories or associations.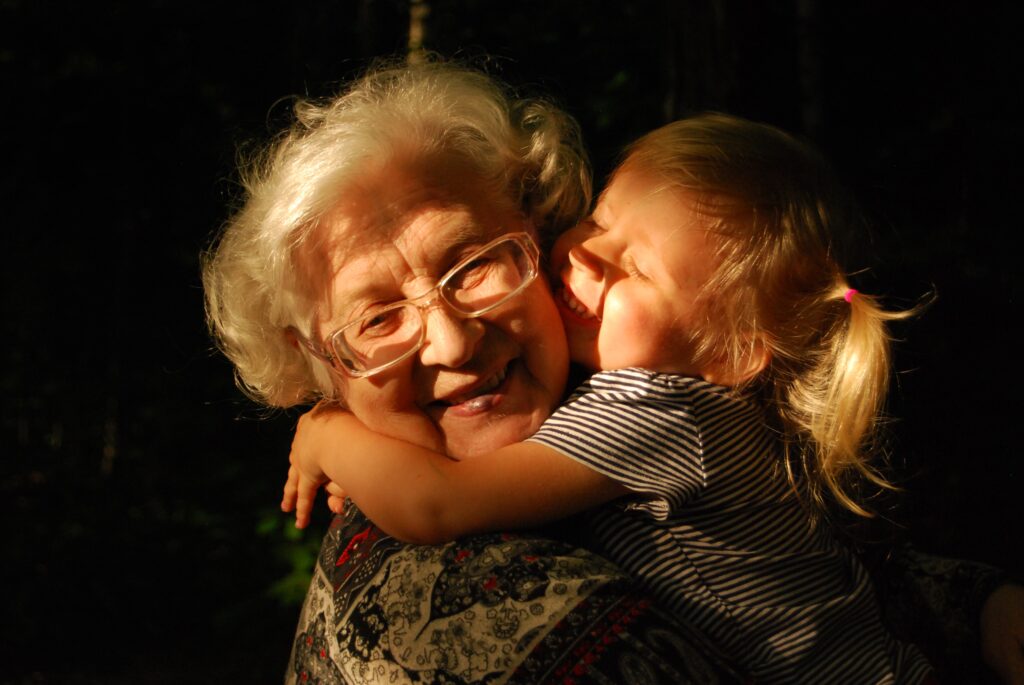 Over the past few years positions within society have started to be celebrated. This could be a job position or even a position within a family. For example, on 17th Sept it is World Manager's Day, where as the UK Bosses Day is the 16th October. On Sunday 3rd October it is National Grandparents Day. Although the Pope declared that World Day for Grandparents and the Elderly to be the fourth Sunday of July. International Women's day is on the 8th March, which is becoming increasingly popular.
Which leads us on to the next issue. Which is that most of these most of the time, not all of the time there will be a designated 'World' or 'International' day for these and then each country will also have a different date allocated and in some cases they change.
Let's look at Father's Day. This was first celebrated in the Middle Ages on Saint Josephs Day on the 19th March. Now it is celebrated in the UK on the third Sunday of June, whereas if you look at New Zealand, which is part of the Commonwealth, it is celebrated on the first Sunday of September. This is also true for the likes of Mother's Day. Different job roles or grouping of jobs can also vary from country to country. So it is always worth checking that it is relevant to your venue. It may be the case that you celebrate an English based day at one time in the year and then depending on your clientele celebrate the same thing on their designated day.
Other celebrations days that have been created is International Peace day, International Volunteers day, Child welfare day, Save the world day and more will be created in the future. These are not necessarily days to celebrate, but if your clientele is interested in these topics it might be good to offer these days to different charities so they can build their awareness and also you can keep in line with your customers and your values.
Have a look at all of the different days that are celebrated or commemorated and see if any tie in with you. It maybe that you can use some of them for marketing, or it may be that you should at the very least make a comment about them. Just make sure you are being appropriate and in line with your brand.