In our last post we talked about food and awareness days, but these are not the only days that you can incorporate into your marketing strategy.
Every country in the world celebrates their national day. Most started off as independence days or religious days, but now they have grown into general celebrations for their country. These days are a great way to celebrate all things from that country, if it is appropriate to your venue. This will again depend on the theme of your restaurant and the demographic of your customers.
If you have a certain type of food, for example Mexican, celebrating an Italian national day would not be appropriate. However, if you are in the UK, celebrating St Georges Day, would work. You can always celebrate the country you are in, and the country your style of food is from. This is however where generic restaurants have an upper hand. If you have a traditional English restaurant, then putting a twist on food or having a special menu for the day can work. But again, it depends on your clientele.
We are Eureka Ventures strongly recommend that if you are putting together a menu that is outside your normal cuisine, that you research the food and do the menu respectfully, fully understanding the meaning of the holiday. You do not want to insult people; you want to give them a space to celebrate or remember.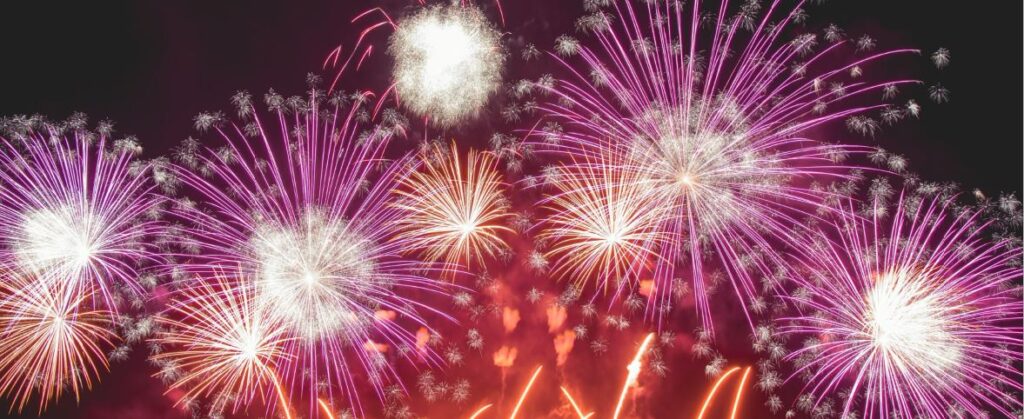 Here are some of the national days coming up, most based around independence celebrations.
16th Sept – Mexico – Grito de Dolores – Mexico's declaration of independence from Spain
18th Sept – Chile – To celebrate the establishment of the first Government Junta
19th Sept – Nepal – Constitution Day (2015)
1st Oct – Cyprus – Independence Day
3rd Oct – Germany – German Unity Day (to celebrate uniting West and East Germany)
There are many more, but it is important to work with the appropriate days. For example, if you are a Spanish restaurant, it may not be appropriate to celebrate the Mexico day, unless you have a lot of regular Mexican customers.
The flip side is that if you are a restaurant that specialises in a certain cuisine, then you need to know about any days associated with that country. Google is a great help on these.
Please let us know about country national days in the comments section, or even regional celebrations would be interesting.