We all know social media is a big part of marketing today and it is important to make sure you have a strong sound strategy. Some people make the mistake of just focussing on selling. This may work in the short time but eventually people will get sick of it and unsubscribe or just ignore your messages.
It is important to keep in the customers mind by posting regularly, but also to keep it balanced so that you remain connected with your audience. Over the next few weeks, we will be offering some little suggestions of what you can do.
Food and Drink Awareness days
This week's post is all about incorporating food and drink awareness celebrations into your strategy. But choose wisely.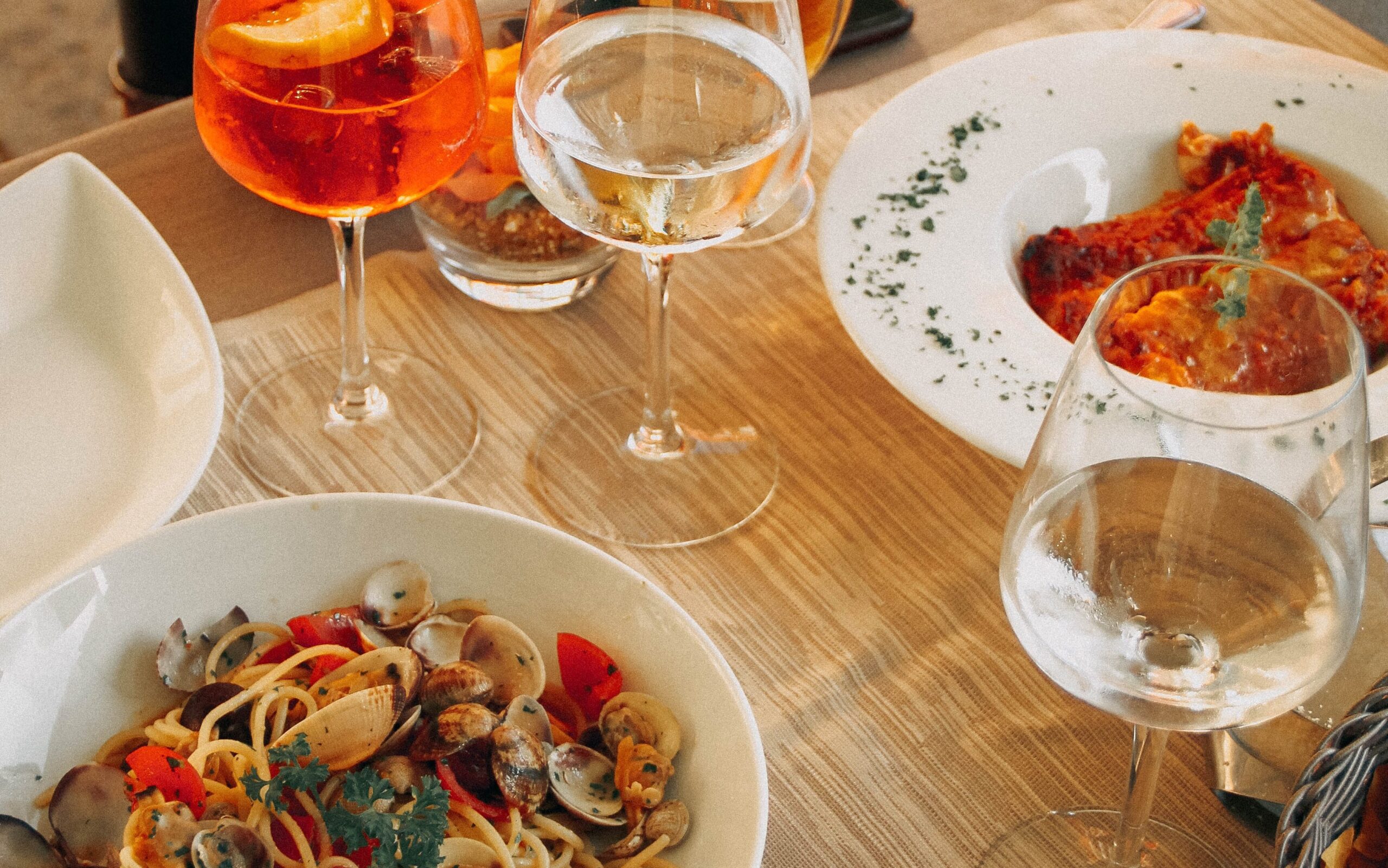 Creating awareness days for the sole purpose of making money is not a new thing – over the years, days have been allocated to celebrate products. We can only assume that a particular brand or association started these days, but now all brands incorporate it in their marketing strategy. The beauty of using food and drink is that people associate experiences with them and it invokes their senses. They remember the tastes, smells and how they feel in an environment.
It is not just the brands that can make use of these national and international days. Venues can as well. Choosing which days are best to use, can be difficult. So, we thought we would share a few tips and a few things you should avoid:
Make sure the product celebration relates to your venue
Use a day that will give you the chance to express your business' personality
Create a promotion around this or a reason to mention it. Like: 'It's International Tequila Day and we're celebrating with 10% off any tequila-based drinks'
Avoid days that don't align with your venue's values
Avoid ones which may interrupt current marketing strategy. This only really happens if you go off brand.
Invite your followers to engage in the full range of National Days, from silly to the important, just make sure the tone is right. We have included a few suggestions in our calendar, just in case you're stuck on what kind of days there are. (Even hijacked a couple from our friends across the pond). We made a Rum national day post for you to see click to view. But you will need to tailor it to your brand.
Let us know about some of the ways you have or intend to incorporate drink and food awareness days.
Have fun!