We have talked about all sorts of dedicated days and how the differ around the world. Admittedly the team at Eureka Ventures had a bit of a discussion about how to categorise this next grouping. There were valid arguments for bits of this being in the other posts, but I feel like these days, kind of belong together.
Some of these dates are days we would link to a nation, but often they are celebrated in a number of different areas around the globe. There are a couple we will be talking about in the next blogs, including Christmas and New Years as they are a blog in themselves.
Lets start with one that we all know.  Valentines day.  This is a day that most of the world celebrate.  It has turned into a day where couples show their love to each other by doing something special.  It also is one of the first main days, that venues can celebrate in the year in most countries.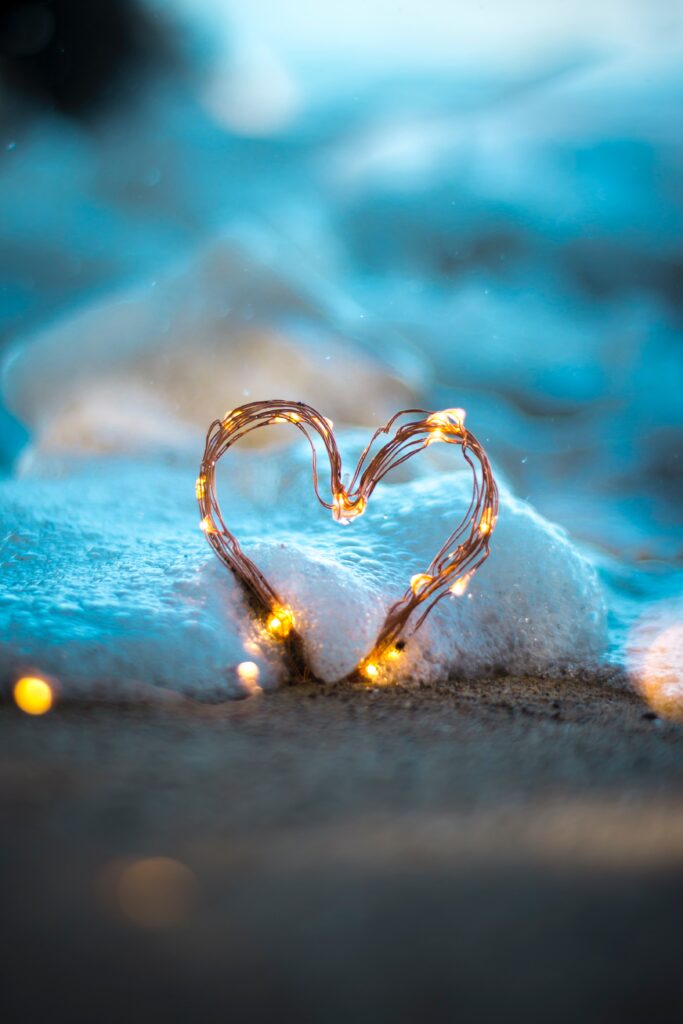 So preparing for this is important, and it is a way of relaunching your venues for the coming year.  (There are other ways of making this time busy but for the purpose of this topic we will go with this assumption).  Valentine Day has changed a lot since its conception, celebrating St Valentines Martyrs, later (allegedly) with a prisoners farewell letter to a jailors daughter before his execution, and then its true establishment with Chaucers, Parliament of Fowls in 1382.  But even today this celebration is changing and we have different opportunities and ways of celebrating on that day.  In the past decade there has been an increase on the single person during Valentine's day
There are also the likes of festivals such as Octoberfest which can be used in your marketing strategy. This festival's dates change each year but it normally starts in September. Octoberfest has its origins in the festival created to celebrate King Luwig 1 and Princess Therese on the 12 October 1810. It is has been continued, although it has been changed a few times and has become the worldwide event that we all know today. If you are a venue that serves a number of beers then it will fit with your brand and can be a great marketing tool.
October is a busy month for festivals. The month ends with Halloween and also the festival of the Dead. Two festivals which are widely celebrated and easy to incorporate into your event and marketing strategy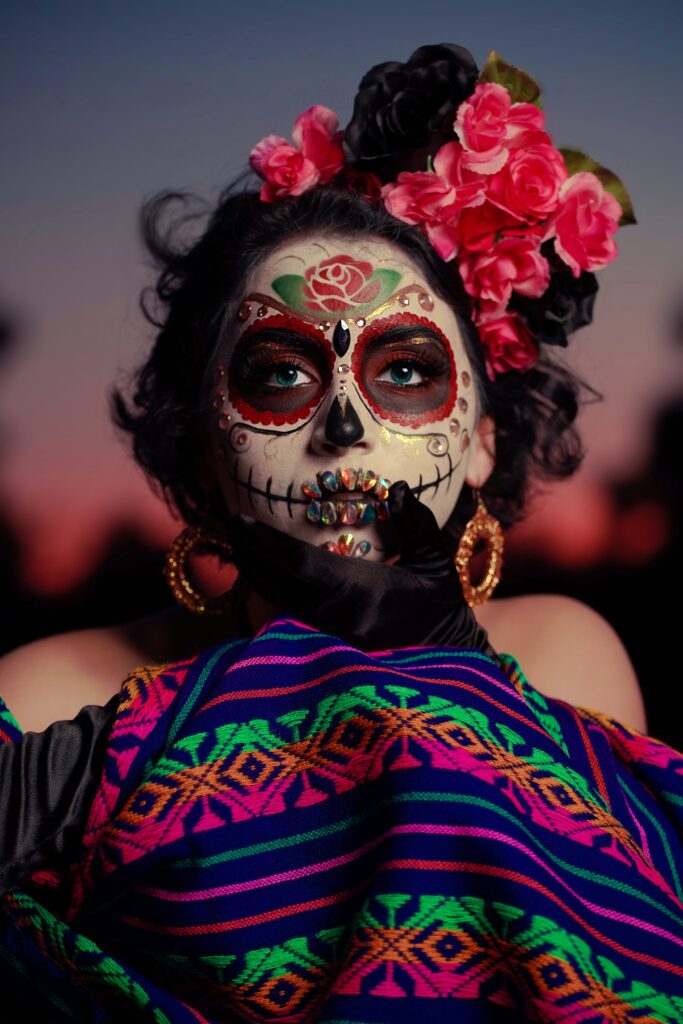 Although both of these occasions are slightly different there are many things that tie them together.. There are many theories about how these days started. Many think that Halloween had pagan (Samhain) beginnings that turned into religious ones to honour the dead. The trick or treating and haunted houses have emerged more recently. There has always been a solemn tone, but with festive elements. Whereas the Day of Dead or Día de los Muertos is a Mexican based celebration, but is becoming more popular around the world. This two day festival has a more celebratory feel, as people pay respects to family and friends who have died. There is colour, music, food and of course the legendary sugar skulls. Celebrate either or both in your venue, with decorations, costumes and treats.
These are but a few of the different festivals that occur during the year that you can be a part of. As always some can easily be incorporated into your brand while others might not be so appropriate. But remember that these kinds of events are not just fun for your customers, they can also be great with your teams and creating a fun atmosphere through out the venue. Have a look at what kinds of things you can do through the year, put your own twist on it and enjoy.