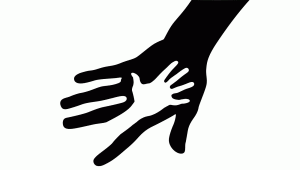 Eureka Ventures is a Hospitality Consultancy company who consider themselves the Helping Hand in Hospitality.
The company can project manage your venue opening, help struggling venues and everything in between.  All our consultants have run successful venues and chains and understand the day to day demands that managers are under.  This is a crucial factor to organising the successful recovery of any business and means that they know the little tricks that can help make your business more effective and efficient, which in turn increases your profit margins.
Having worked with a number of people we realise that there are some things that people do not take into consideration when opening a venue.  So we put a together some information that we think will help when you are embanking on your project.  We would like to give people the best start for their business and that is why we have created this website.  We hope you find it useful.
If you would like some specific advice or require some consultancy please contact us at consultancy@hospitality-HQ.com